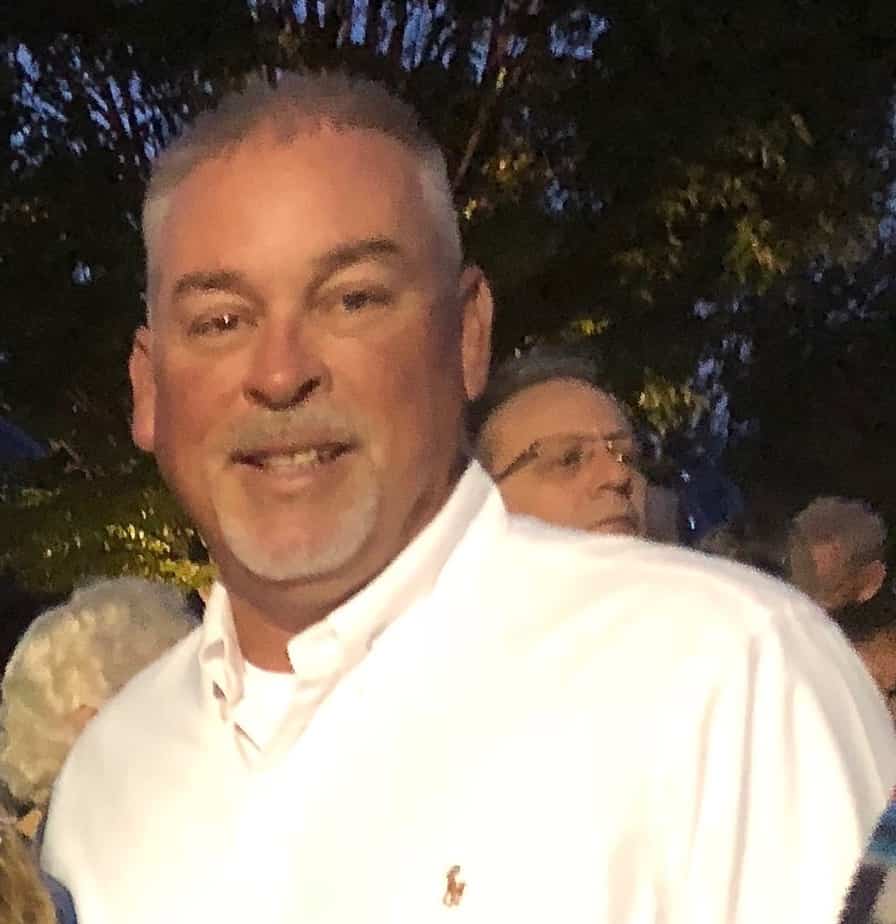 Jerry Daniels
Owner/Agent
JD has been involved in the investment field of buying and selling land and farms as well as investment houses for the past 25 years. He has brought his expertise to the real estate side of the industry. JD has a passion for success. JD is here to help you find or sell your property.
Patricia Mckelvey
Owner/Broker
Patricia McKelvey is a native Saint Louisan whose family has been based in the St. Louis community for four generations. She is a graduate of St. Joseph's Academy High School and the University of Tulsa. In 1980 she went to work for her family's construction business, and in 1988 founded McKelvey Properties. She expanded the company to include a full staff and brokerage team and led them to become the #1 commercial real estate company in St. Charles County. Patricia has now expanded her office into Chesterfield, MO to increase her market share. Her focus and unparalleled work ethic, makes her one of the best brokers in St. Louis and a leader in the industry.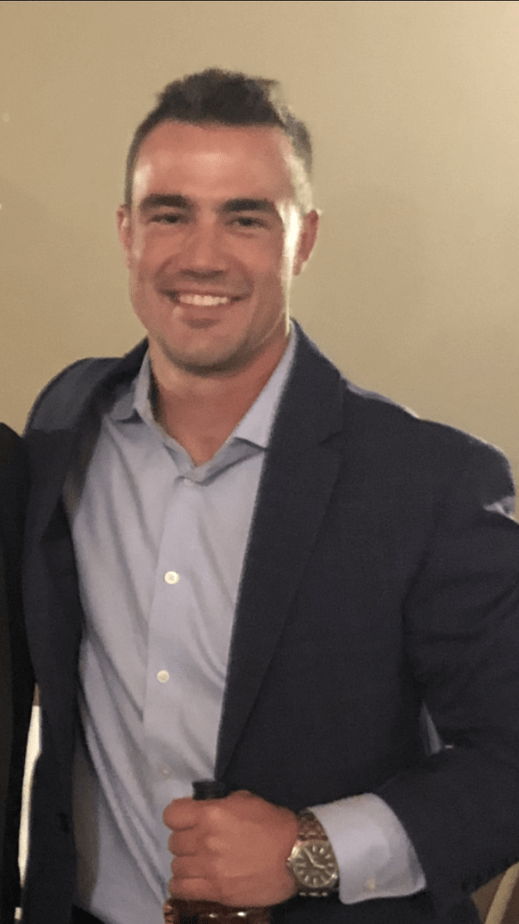 Derek Cornell
Agent
Derek is a success-driven member of our farm and land sales team. Derek brings excellent communication skills and a desire to provide the very best service for his clients and customers. He has four years of successful marketing and sales experience in a variety of different areas such as information technology, office technology, automobile sales, and sports advertising. The St. Louisan native holds a Bachelor's degree from the University of Central Missouri, where he was also a captain of the UCM baseball team. Derek is dedicated to provide you with the assistance you desire in buying or selling your property.